Experience Starfire Water for yourself.
The health benefits include healthier skin & hair, better sleep, improved absorption of nutrients, help in weight loss and fasting, and you will maintain better overall health. Whether you select a one-time order or a subscription, you'll get the best price anywhere, as well as free delivery in Los Angeles County and Orange County. 
See Our Best Sellers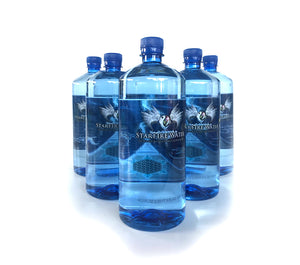 Starfire Water
Starfire Water • alkaline water pH 8.5+ with Etherium Gold
Sale price Price $69.99 Regular price $69.99
Taste Starfire Water
If you're not satisfied for any reason, we'll refund you all unopened bottles.